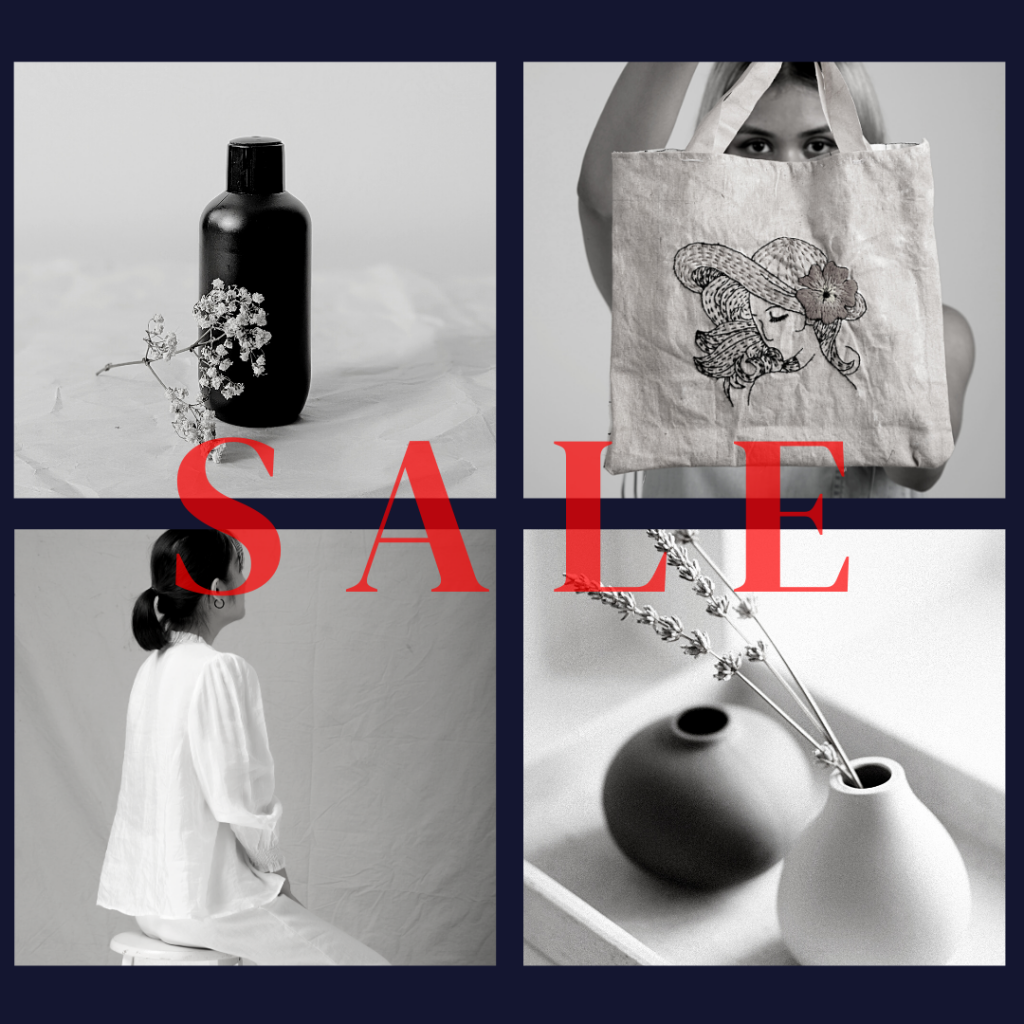 So, you're planning to move soon, and everything is set, from the place, date of moving, to the moving company. Still, piles of things in your belongings are giving you a hard time to get into your bag; it might be because you don't need a lot of things from that lot. However, you are in no mood to throw those expensive items away and can't even think of what else you can do to lift a weight off your shoulder. Here is one of the top solutions to get rid of items and make a profit out of it, and that is organizing a sale!
You might be thinking as to how you'll be able to handle masses when your belongings are bothering you so much. So, here are the 5 tips for selling your things like a pro.
Ask the authorities first: If you want to pull off the sale successfully, do check with the local authorities whether there are some rules and regulations or protocols you need to follow. Generally, there wouldn't have been a problem, but due to the pandemic, they might have some protocols to avoid the spread. So, before you plan the date for your sale, it is best to confirm with the local authorities to keep yourself out of trouble.
 A suitable time: Timing is always important regardless of what you do. And, when it comes to selling something, it's important to take care of your audience. So, instead of scheduling it according to your convenience, try to see when your audience is available to make the most profit. Generally, weekends are the most appropriate timing for any sale as most of the people can attend it and can get the most of this sale and vice-versa.
Spread the word: This is where your Instagram and Facebook counts come in handy. Spreading the word is really important to make it work. So, it is important to be really creative with advertisements to get some traffic. If you want to reach out to a large mass, try keeping your profile open so that people can follow the unique hashtag and can come to know any information. You can impose ads to increase the reach that can help you gain more profit. Due to covid, there will be certain people who may not be able to attend it, so you can also give them an option to buy virtually to increase your sales.
Fair prices and be open to bargain: You must remember that it is a sale of your used products that are still in a good position, so you must set the prices accordingly. And most importantly be ready to bargain, this way you'll be able to sell more and maybe make a little profit here and there.
Refreshments: engaging people is imperative if you want them to sell or want them to work according to your wish. And keeping people engaged can be tricky and might need a lot of effort. Adding refreshments in the event can somewhat show your efforts and keep people relatively engaged.
The sale might tire you, but then you can get rid of a lot of your things that you might not use otherwise and don't have to throw it in the trash.