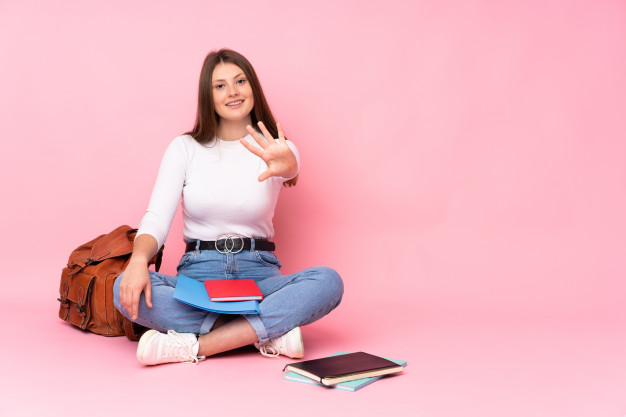 So finally, it is the day of moving, and you're all set and waiting for the reliable movers and packers to help you shift the house. For the past few days, you have been preparing a lot for the upcoming movement, you have packed all the necessary items required for the day, but then there are certain things you must not pack in your luggage as they might come in handy while you travel. Packing them might make things difficult for you. Now let's have a look at all the things one by one to simplify things.
Packing your things beforehand is a good idea for a smooth and easy trip; it will also make things easier for your packers and movers, as they need not wait, and also you won't be in any confusion as to if you have left out anything behind.
However, you shouldn't pack everything you see in your bags. Here are the top things that you might require out of your bag while traveling:
The food items: Choose very light and healthy snacks and eatables for your journey, as might feel famished at the start, and you don't want to be the only one who would miss out on all the great scenarios. So, gearing up your energy is a must; hence, you must have food handy. Moreover, due to the ongoing pandemic, you must not carry anything that might create a mess or is difficult to handle. Having food items handy will make your journey even more blissful.
Don't forget your chargers: Recently, phones have become a major part of our lives. Their importance in our lives is like air, something that we can't live without. And you know what's the one thing that your phone can't live without. It's the charger. So, while you carry your phone in your hands, you must carry the charger in your pocket or at least in your purse to avoid your phone's battery from dying.
Hand towels and extra sanitizers: A lot of things have changed during the pandemic, and one of these is personal hygiene. So, if you're traveling with kids or even alone, your safety must be your priority. And, to ensure that you must carry extra sanitizers, masks, and towels, to protect yourself from infections. These times are challenging, but if proper measures are taken, then we can surely win even in these grave situations.
Essentials: These are the list of things that you must not forget, no matter what. They consist of some extra boxes, bubble wrap rolls to safeguard your precious items found at the last moment, and heavy-duty tape. These products are imperative, and you might need them while rearranging your closets.
The imperative toolkit: Toolkits are something you must keep handy whenever you're relocating. It is also important to save your time from unpacking all the unnecessary things before you find the toolkit. And the necessary items that you must have in that toolkit is Hammer, screwdrivers, some knives, and measuring tapes.
By keeping these items close, your journey will be smooth and blissful. And do you know what else can make your journey as smooth as butter? A Reliable company of movers and packers, we at Right star relocations are committed to serving you in the best and safest way possible. With the expert crew members on board, we help people relocate to their dream destination without any hassle. Planning to move soon? Call us today to get moving safely, even in the pandemic.